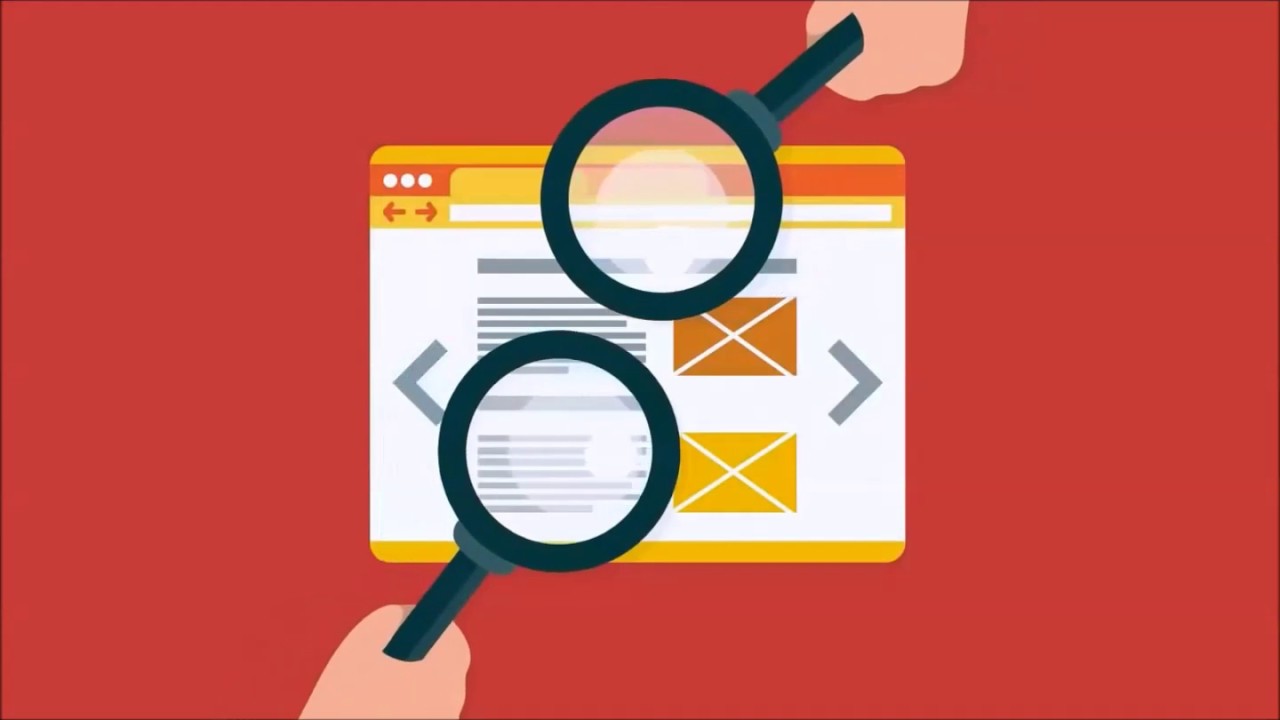 Look Professional – Get Found – Get Business – Get Freedom
Let the Web Presence Pros Handle the Web Stuff – You Have a Business to Run!
Professional, Complete Web Presence Services
---
Are You Tired of All the EMails and Phone Calls from Web Development Companies?
Have you grown Calloused because

they Promise the World and NEVER DELIVER?
If they can't offer Verifiable PROOF of their:
Search Engine Optimization (Page One on Google Search for your most competitive keywords)
Google My Business 3 Box listings for your Local Service Area (For your most competitive keywords)
Custom Web Design (No template JUNK like they've sold to dozens of other companies)
Mobile Friendly, Fully Responsive site design
Customer Reviews for Reputation Elevation
Proffessional Video Reviews
Call Tracking - KNOW Your Web Marketing Return On Investment
... AND MORE ... (Like we can)
Don't Walk - RUN to the Nearest Exit!
---
Here is a List of Our Services:
Website Services for Web Presence Performance
Is Your Web Presence Consistently Bringing Your Company More Business?
Do You Know How to Develop Your Web Presence so it Will Grow Your Business?
IF You Have Been Asking Yourself These Questions:
Why Can't Local Customers/Prospects Find Us Online?
Why Isn't My Website Listed on Page 1 of Google?
Will Local Video Marketing Work For My Business or is it Just a Fad?
Can a Mobile Friendly Website Really Help?
How can We Take Advantage of Social Media?
Why Do I need SSL Certified HTTPS Secured Site?
You Need Answers
that Make Sense
for

YOUR

Business!
You've Got a Problem and You Need a Solution So You Can Decide How to Make The Internet WORK FOR YOU!
You Need Good Solid Information So You Can Make Informed Decisions . . .
Get a COMPLETE Web Presence Analysis for FREE! NO OBLIGATION AND NO COMMITMENT